Over 140 years of service
Equitable Bank was established in 1882 shortly after the community of Grand Island was incorporated. It was organized by a small group of pioneers and was called, at that time, Grand Island Building and Loan Association. For 140 years Equitable Bank has served the community of Grand Island and the surrounding area providing financial services and products. Over the years Equitable Bank has expanded their services to include the communities of North Platte, Omaha and Elkhorn, respectively. A part of that expansion included the addition of the bank's wealth management division in the Grand Island, North Platte and Hastings markets. In an effort to help preserve the Bank's long-standing commitment to the communities in which it operates, the Equitable Charitable Foundation was established in 2005.
In the summer of 2015, depositors and shareholders of Equitable Bank voted to approve a stock conversion making Equitable Bank one of only a few banks in the state of Nebraska to become a fully traded stock company. Equitable Financial Corporation (EQFN) is traded on the OTCQX and Equitable Bank continues its success as a local, community bank focusing on commercial banking.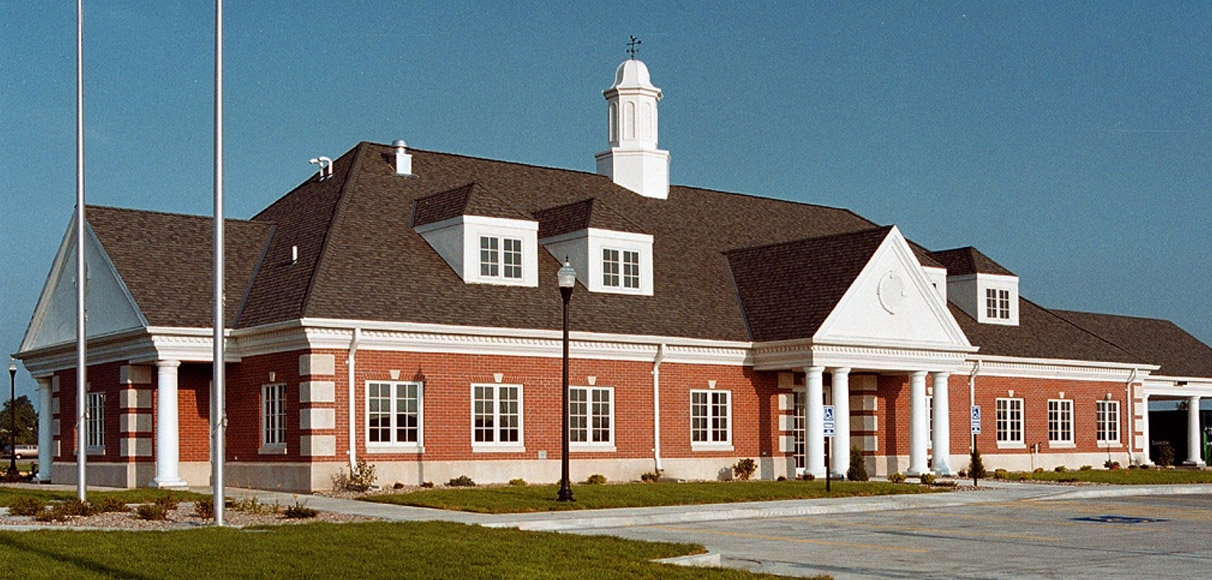 Grand Island, NE - Diers Location
As Equitable Bank has continued to grow over the years it has been able to keep abreast of changing and improving technology by providing new and improved services to customers and at the same time, always offering superior customer service and satisfaction.
With the expansion of branches in the North Platte and Omaha areas, and recently adding a branch in Elkhorn, Equitable Bank has been able to reach out to a network of diverse consumers requiring a wide variety of financial needs in those communities. Whether it's expanding a growing ranching operation, providing funding for small businesses and organizations, helping families own their dream home, or providing sound investment advice, Equitable Bank has been, and continues to be, a leader in the financial industry.